Italiandriver, your limousine service in Rome
Italian driver taxi is a car rental service with driver in rome, professional and available not only in Rome, it offers car services with driver and minibus services in rome
"ncc taxi in rome"
Guided tour services with car with driver in rome and minibus with driver for 8 people in rome, transfer service with minibus or taxi car from rome to florence, taxi services from rome to naples and tour in pompeii.
Italian driver taxi rome has been offering rental services with driver with professional drivers for over 20 years, guaranteeing competitive limousine rates in rome, we are a perfect alternative to Rome's public taxi services.
With instant bookings, we can pick you up in minutes at your hotel in rome, we offer private taxi services in Rome from Termini station, limousine service from Tiburtina station private minibus and limousin service from fiumicino airport, taxi service from ciampino airport, minibus and limousin service from port of civitavecchia and port of ostia.
Car rental service with driver from leonardo da vinci airport
We offer taxi services, private limousin, car rental with driver up to 8 people from all Rome airports.
For Info and Reservations contact
 EMAIL: info@italiandriver.it 
CAR RENTAL SERVICE WITH DRIVER, MINIBUS AND LIMOUSINE SERVICE, EXCLUSIVELY MERCEDES BENZ LUXURY VEHICLES.
Italiandriver taxi rome offers luxury cars and professional drivers, with fixed and competitive rates, our chauffeured car service in rome is the best alternative to Rome taxi services for airport transfers, tours of Rome, tours of Naples, tours of Florence, and to visit the Vatican city. We offer a safe car rental service with driver in Rome; we are the best alternative to taxi services in Rome.
Our car rental service with cooperative driver has a telephone service available 24 hours a day for any information in both English and Italian:
Telephone service +39 0689121
For over 20 years in the sector of passenger transport in Rome.
You can also visit our other websites
Our major clients include:
Cassa Deposito e Prestiti-CDP (National Promotional Bank),
Ministry of Childhood,
Ministry of Economic Development,
LEO Pharma,
Barcelo Hotel & Resort,
Generali Insurance,
INA Assitalia,
ES Italy.


The perfect alterative to Taxi services in Rome, we are more economic and luxurious, for your airport transfer from and to your Hotel in Rome.
Italiandriver is been for years the pioneering Chauffeur car hire service in Rome, offering the best alternative to cooperative Taxi services in Rome.
Italiandriver Chauffeur car hire service is for companies, business men and women but also for families and privates looking for a safe, comfortable and economical chauffeur car service in Rome both during their working and holiday time, with fixed rates and the best cars and drivers.
"Let us drive you"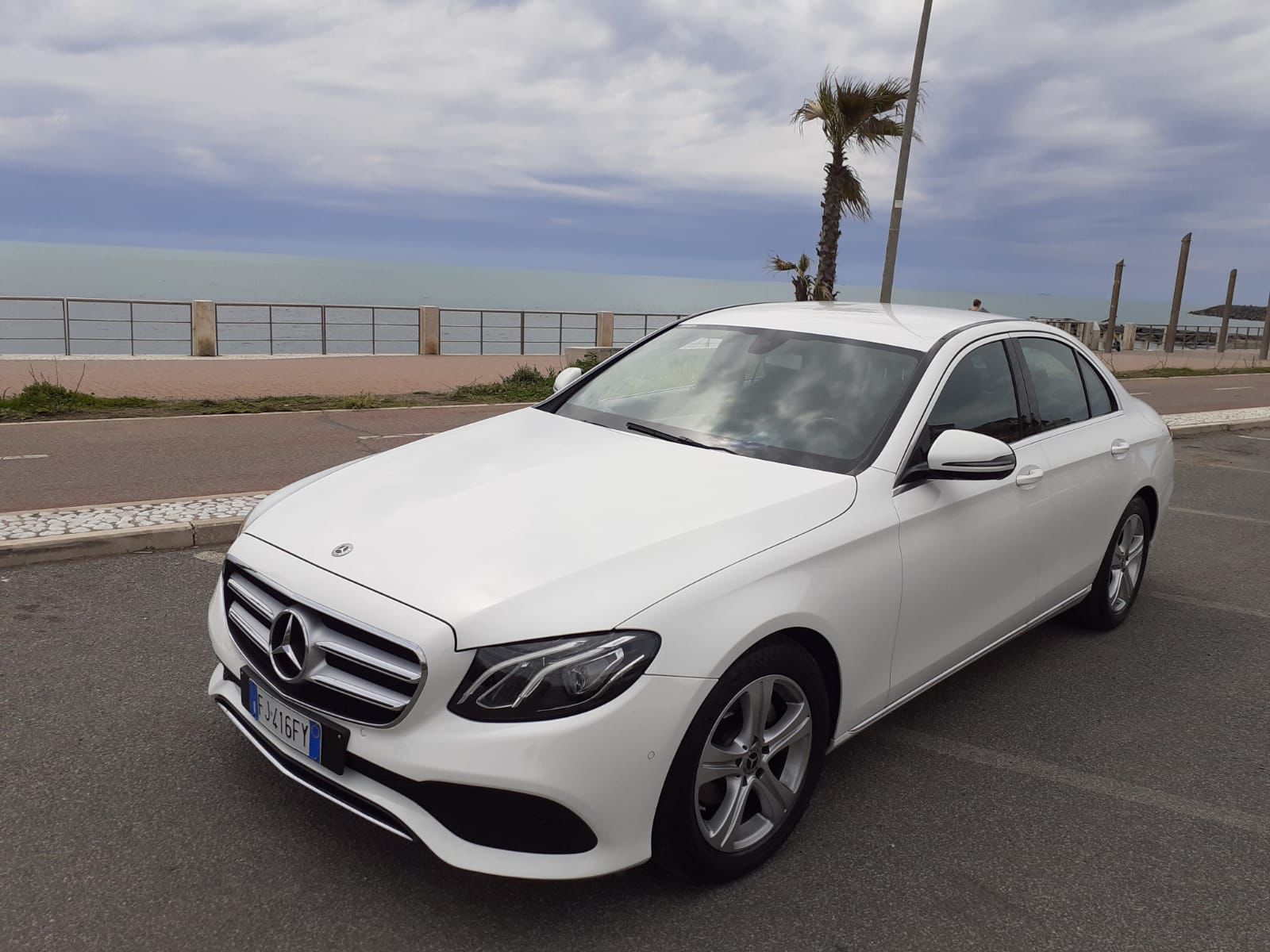 Limousine service- Chauffeur Mini Van and Minibus service
Italiandriver Chauffeur car hire service Rome, offers the cheapest airport transfer rate, welcoming you at the desired gate and ready to collect you for only €45.00.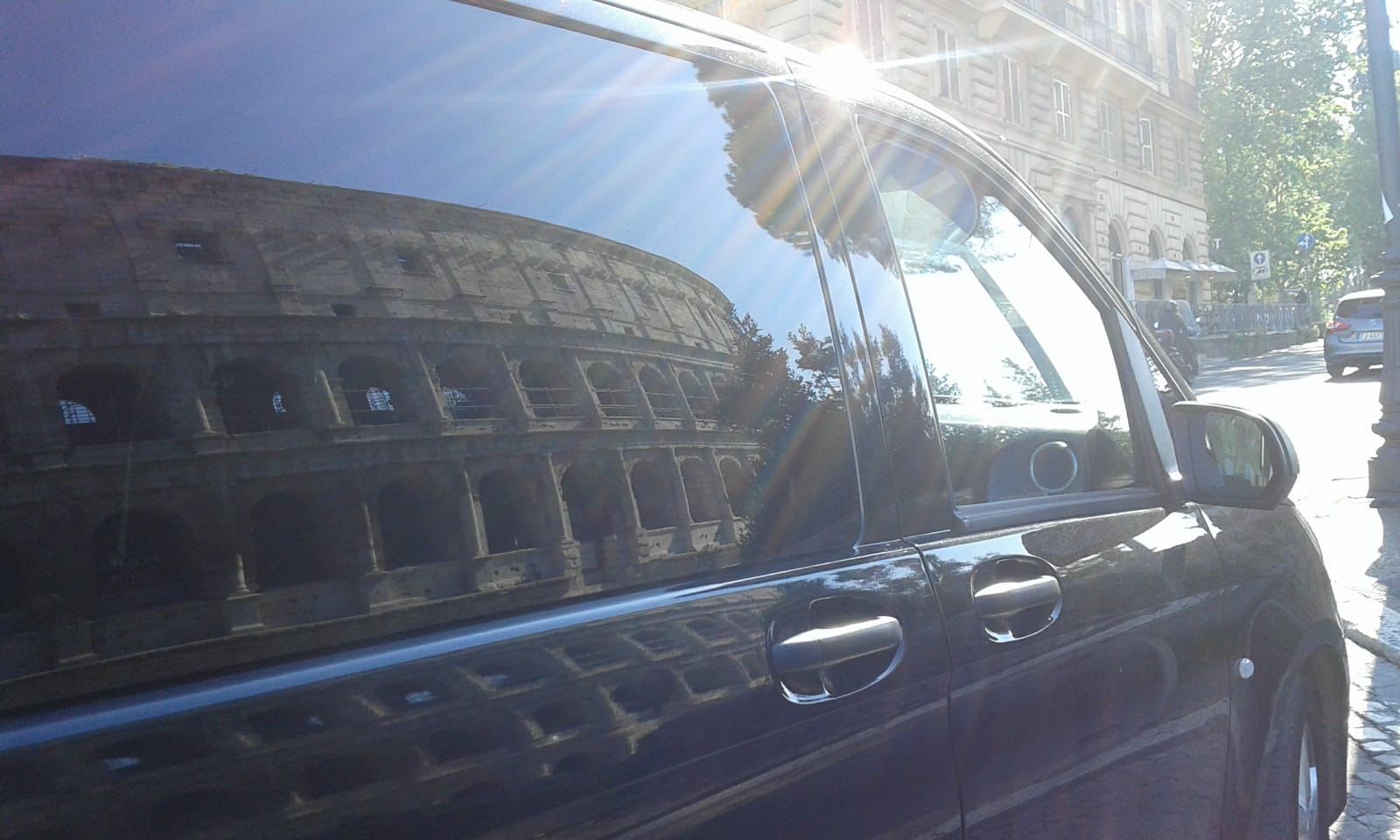 Chauffeur Car Hire in Rome
Italiandriver Rome, a luxury chauffeur car hire service for your business appointments. A driver will be ready to collect you and drive you anywhere needed, and you will not have to worry about finding a new car or a parking space, from only €25.00 per hour.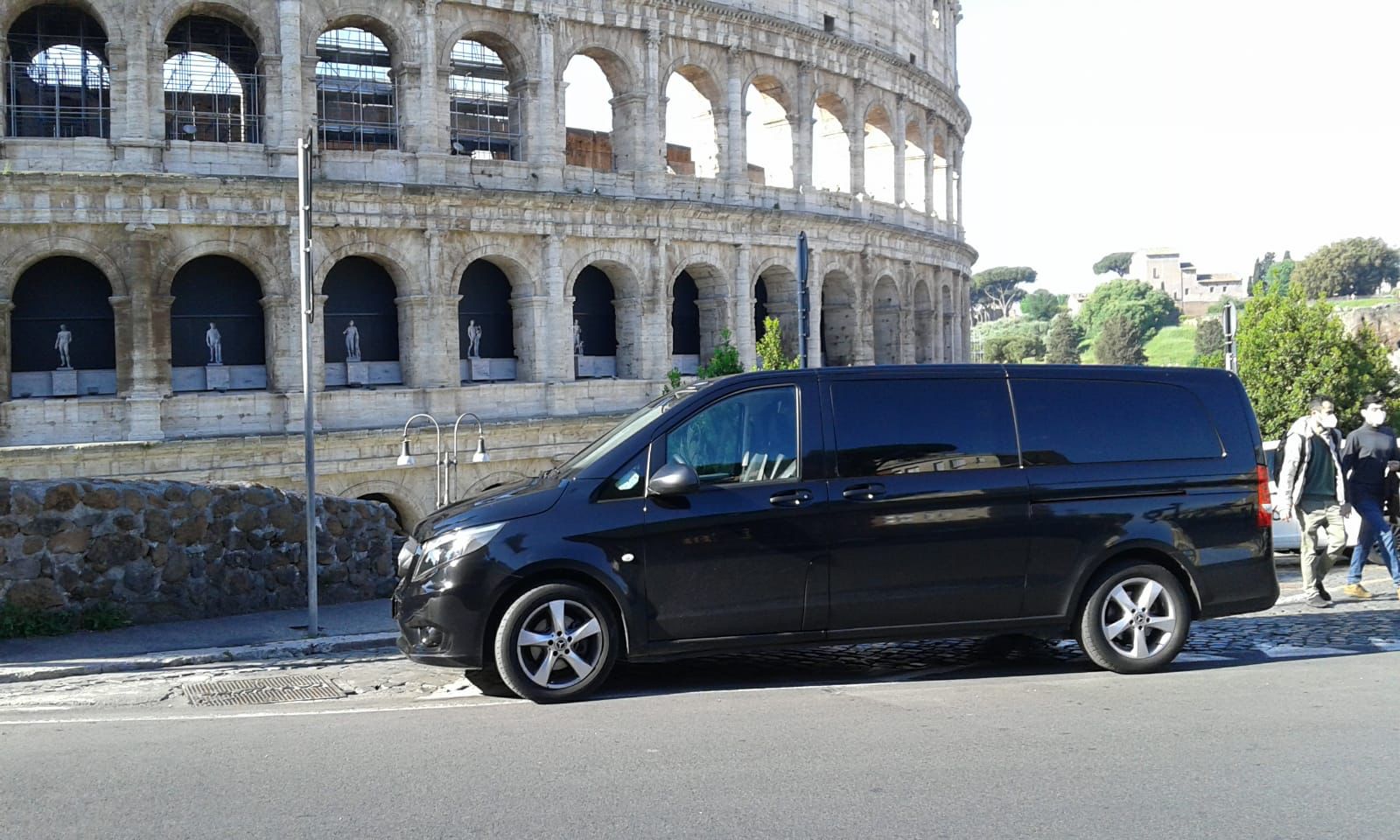 Chauffeur Car tour in Rome, Florence, Naples and Pompei
With Italiandriver, you will be chauffeured around with maximum comfort in the most beautiful Italian Cities of Art, from only €30.00 per hour.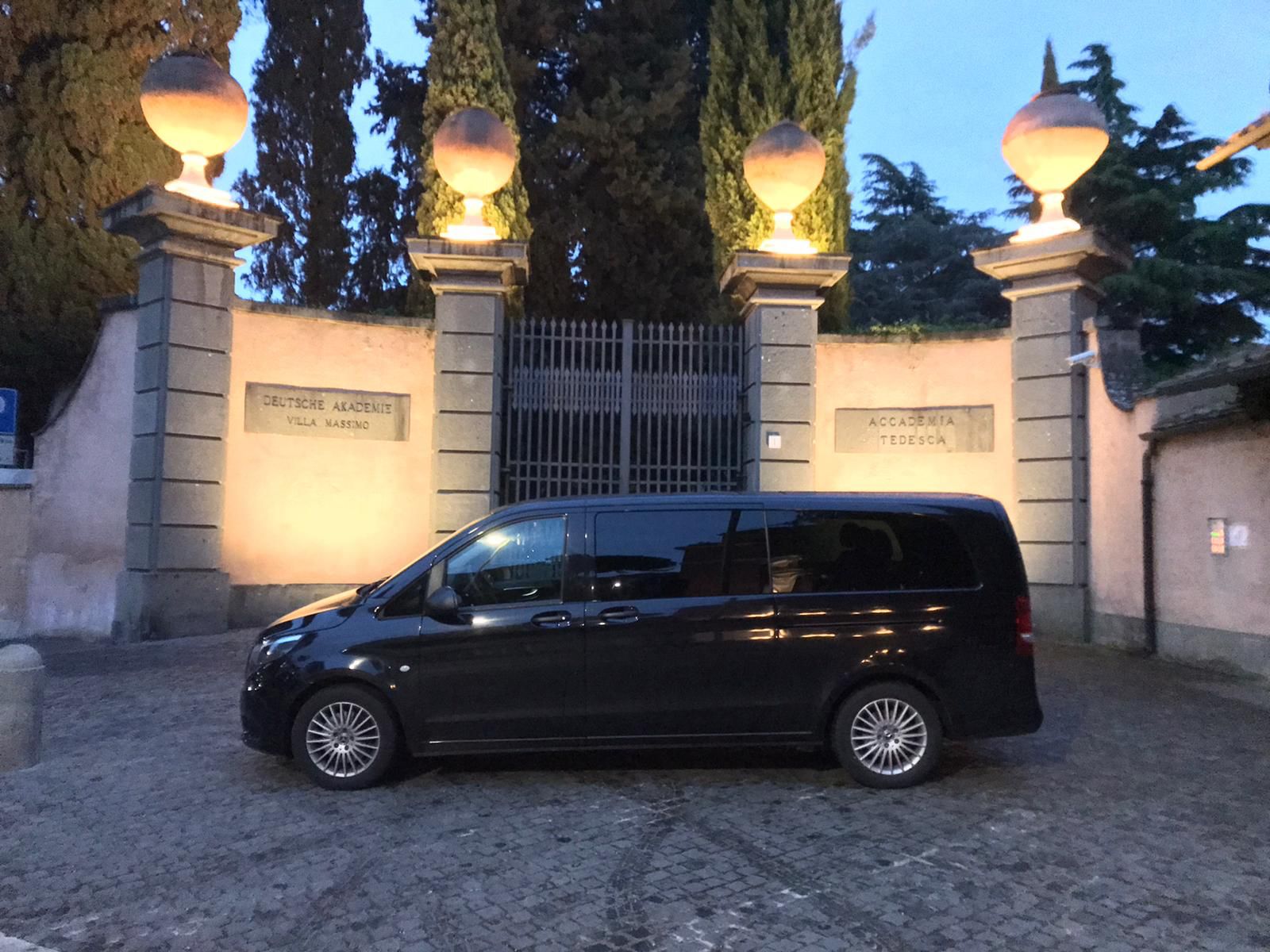 Confidential Documents delivery
Italiandriver offers reserved and urgent confidential documents delivery, with the highest levels of reliability and traceability of our drivers.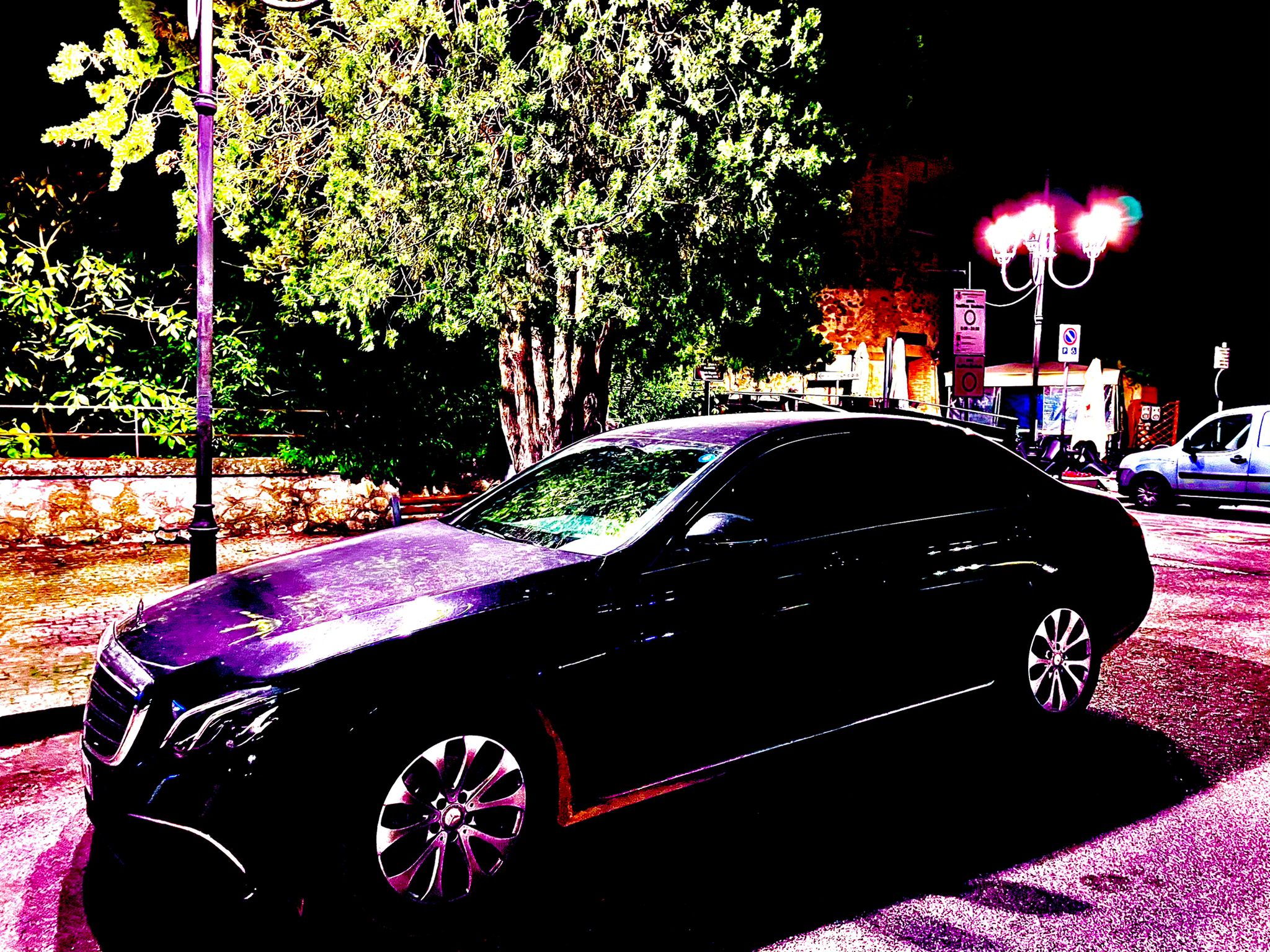 Chauffeur luxury Car hire for Weddings in Rome, with access to LTZ areas
Dedicated Mercedes-Benz decorated for the wedding in Rome, for only €250.00 All-inclusive.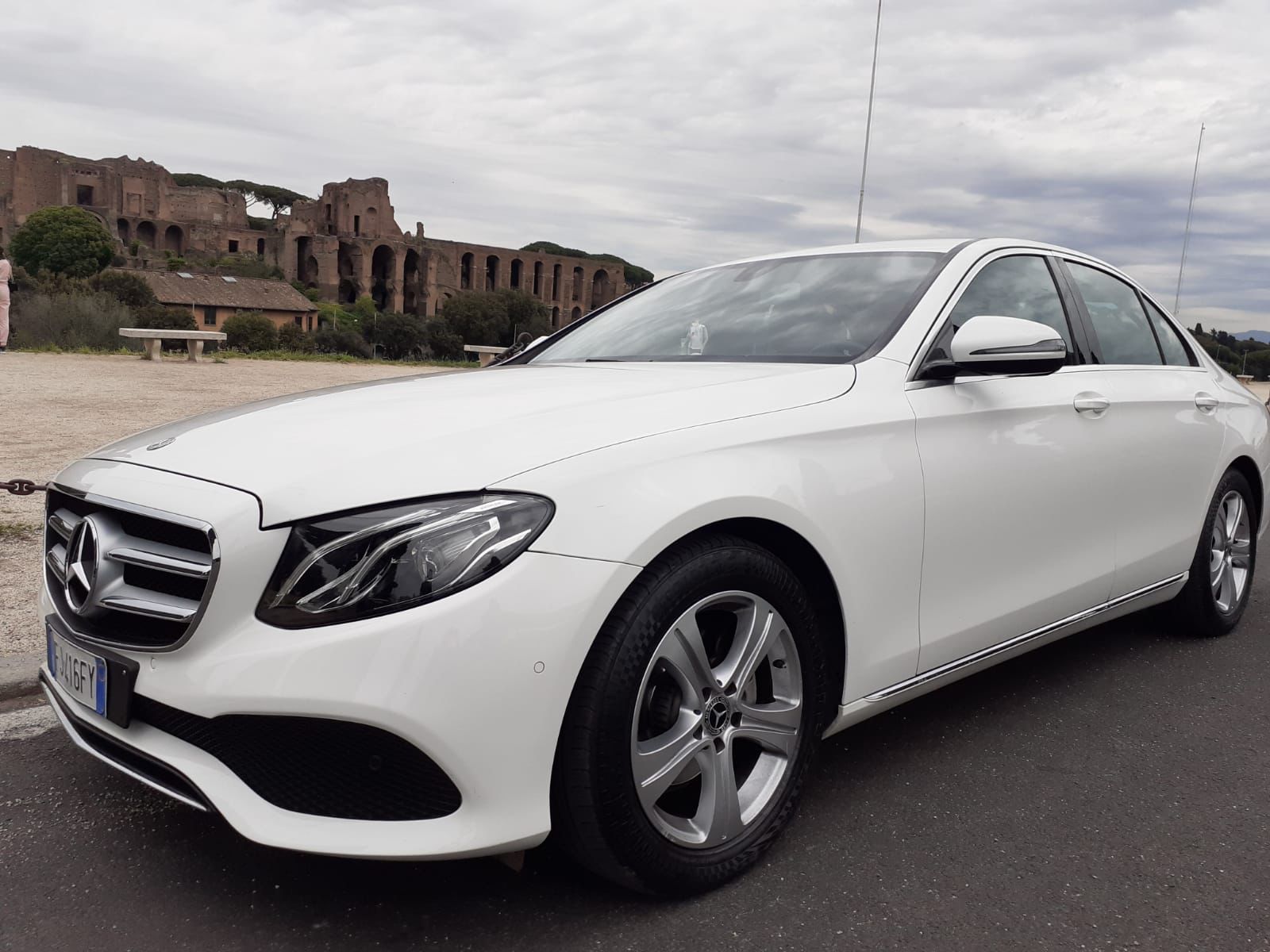 Visit our website www.italiandriver.it and check our Chauffeur car hire for Business events, conventions, and meeting, but also shuttle service from FCO Fiumicino Airport and Ciampino Airport.
We guarantee secure transfer and reserved parking for exclusive events and concerts  in Rome.
Migliore servizio di NCC a Roma Puntualità, professionalità e pulizia
Sempre disponibili puntuali e gentili
Giuliano Palombo
2021-11-15
Puntualità, qualità e cortesia, un vero servizio a cinque stelle!!! L'auto era già ad attendermi sotto l'ufficio, così come quando sono tornato era all'aereoporto. Ottima comunicazione, semplice ed efficace la prenotazione dal sito web. Grazie! Cliente soddisfatto!!!
Nicolae Malain
2021-11-13
Servizio perfetto! Macchine buone,pulite,sannifficate e autisti professionisti!! RACCOMANDO!
Baetalex Weekendarome
2021-11-12
Servizio eccellente, puntualità, cortesia, conducenti che si presentano benissimo. Raccomandiamo vivamente !
ottimo servizio, puntuali e cortesi, inoltre costi adeguati e non eccessivi, lo consiglio.
Ottima professionalità. Puntali ed efficienti
Serena Gregori
2021-11-12
servizio ottimo , cortesia e professionalita'.