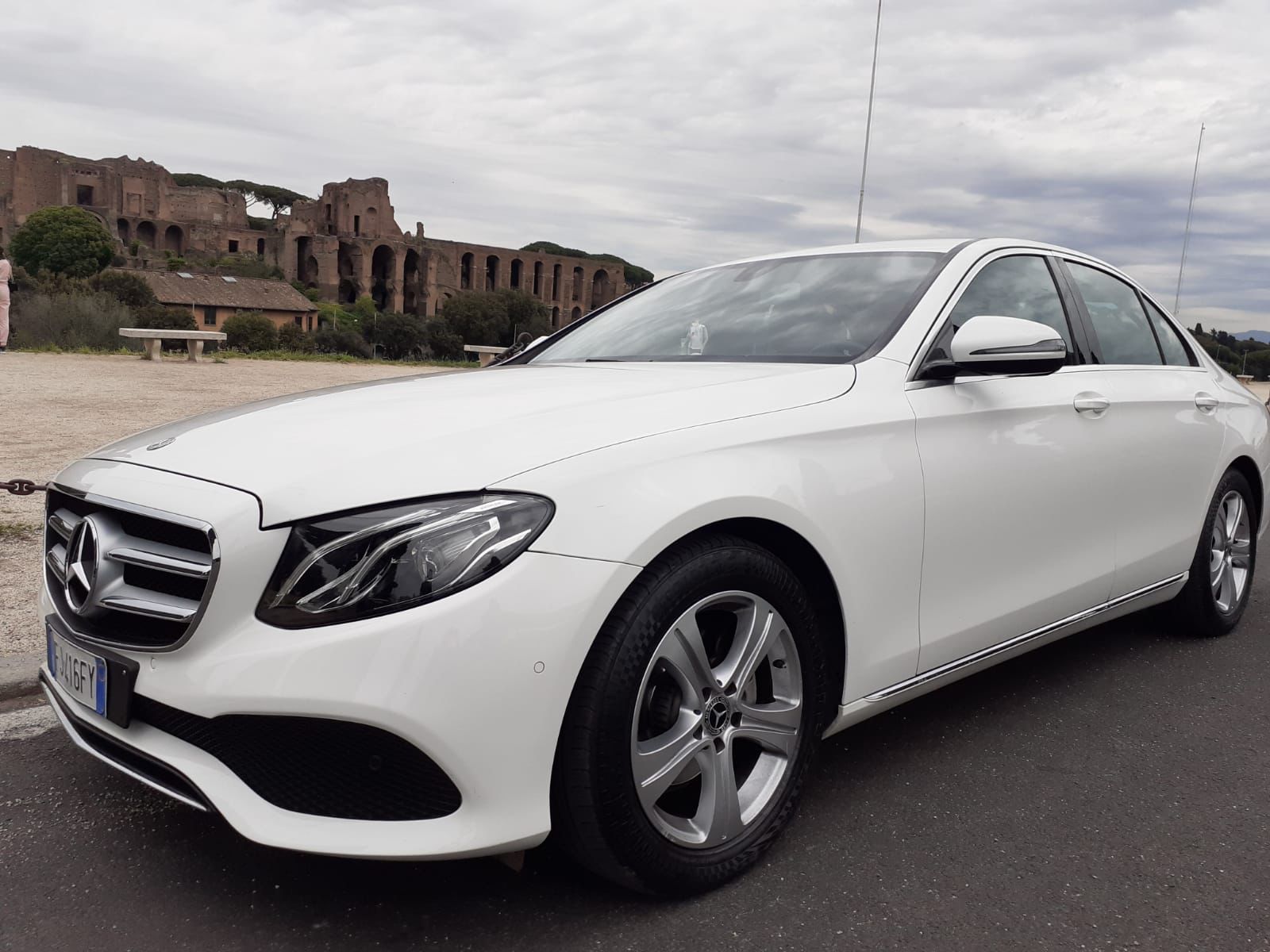 Tour from Rome to Florence
– 7.30 am
Departure from your hotel in Rome and transfer to Florence.
– about 10.30 am
Arrival in Florence: Florence offers architectural and pictorial masterpieces, such as its Duomo, the Uffizi, the Ponte Vecchio and Piazza della Signoria. Florence is the cradle of the Renaissance and everywhere recognized as one of the most beautiful cities in the world.
– 3.00 pm
Departure from Florence to Siena
Siena is a small city one hour from Florence. The historic city is listed as a world heritage site by UNESCO. Our staff highly recommend you visit this beautiful city!
– 10.30 pm
Arrival in Rome and return to the hotel.
Our car rental with driver service Rome offers car rental with driver service in Florence and Siena as well. We are regularly authorized to enter ZTL – Restricted Traffic Zone in Siena, Florence and Rome.
Our private taxi services Rome can offer (also departing from Rome) private taxi services in Florence and Siena. Our fleet includes vehicles that accommodate up to 4 people and 8 seaters van for your transfer and vans from Rome to Florence and Siena for your tour.
Book your tour now!