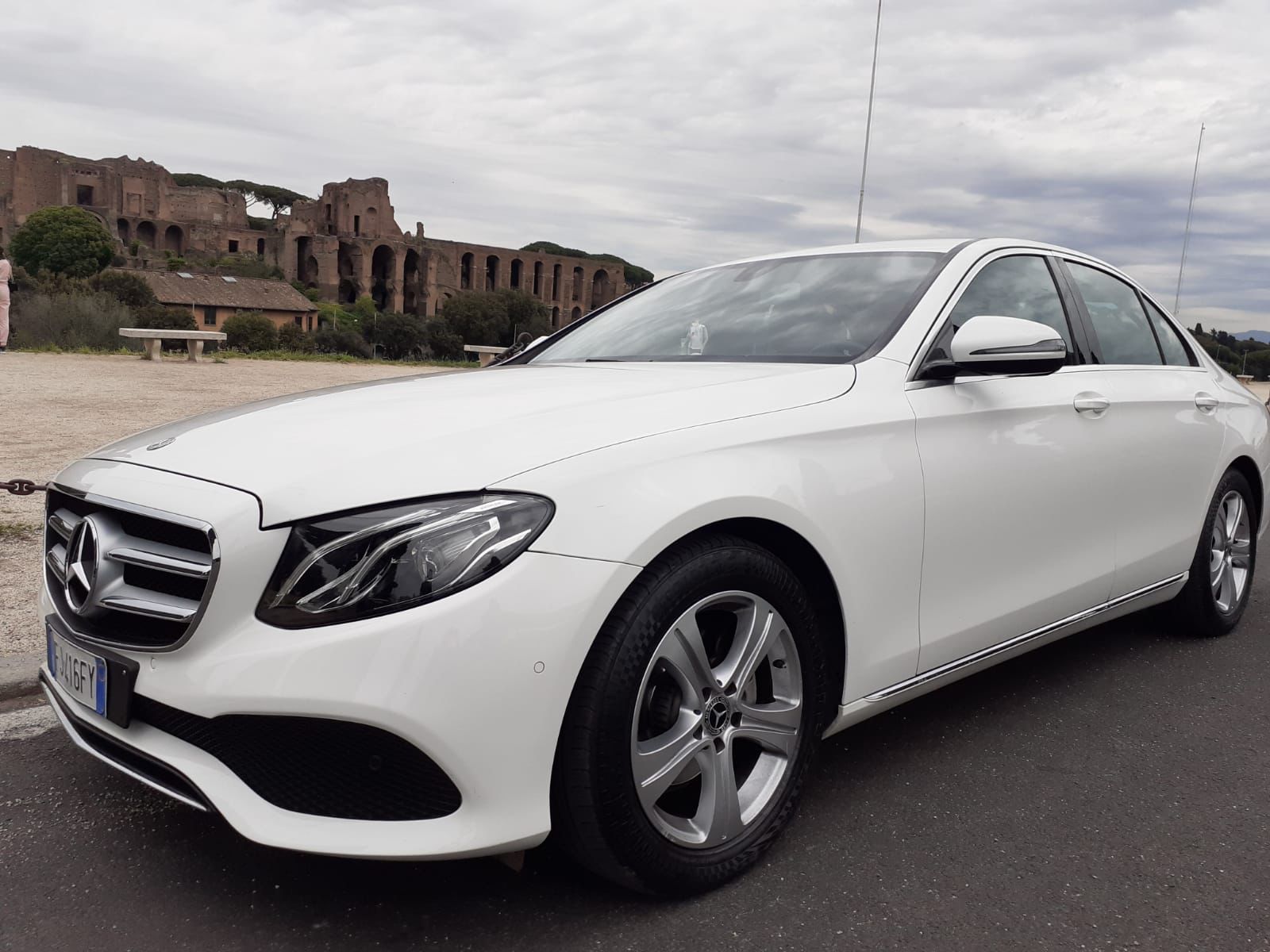 Naples Tour
– 8.00 am
Transfer from Rome to Naples by car or van with driver. 
– about 10.00 am
Arrival in Pompeii. The ancient Roman ruins of Pompeii that are part of the UNESCO World Heritage Sites. It was completely buried by the lava following an eruption of Vesuvius in '79, a misfortune that now allows us to visit a real complete testimony of the society of the time
– 1.30 pm
Transfer form Pompeii to Naples.
– 2.15 pm
Arrival in Naples. Naples is the most characteristic city of Italy, with a deep culinary worldwide famous culture. Just think that pizza was born in Naples as well as mozzarella, spaghetti and pasta. Without Naples, pizza would not exist.
– 6.00 pm
 Transfer from Naples to Rome (with driver)
– 9.00 pm
 Arrival in Rome and return to the hotel.
Our services offer transfers from Rome to Naples by car or van with driver and minibus with driver from Rome to Naples, transfer from Pompeii to Naples and transfer from Naples to Rome. The service includes motorway tolls and car park costs. Meals and tickets to visit museums in Pompeii are not included.