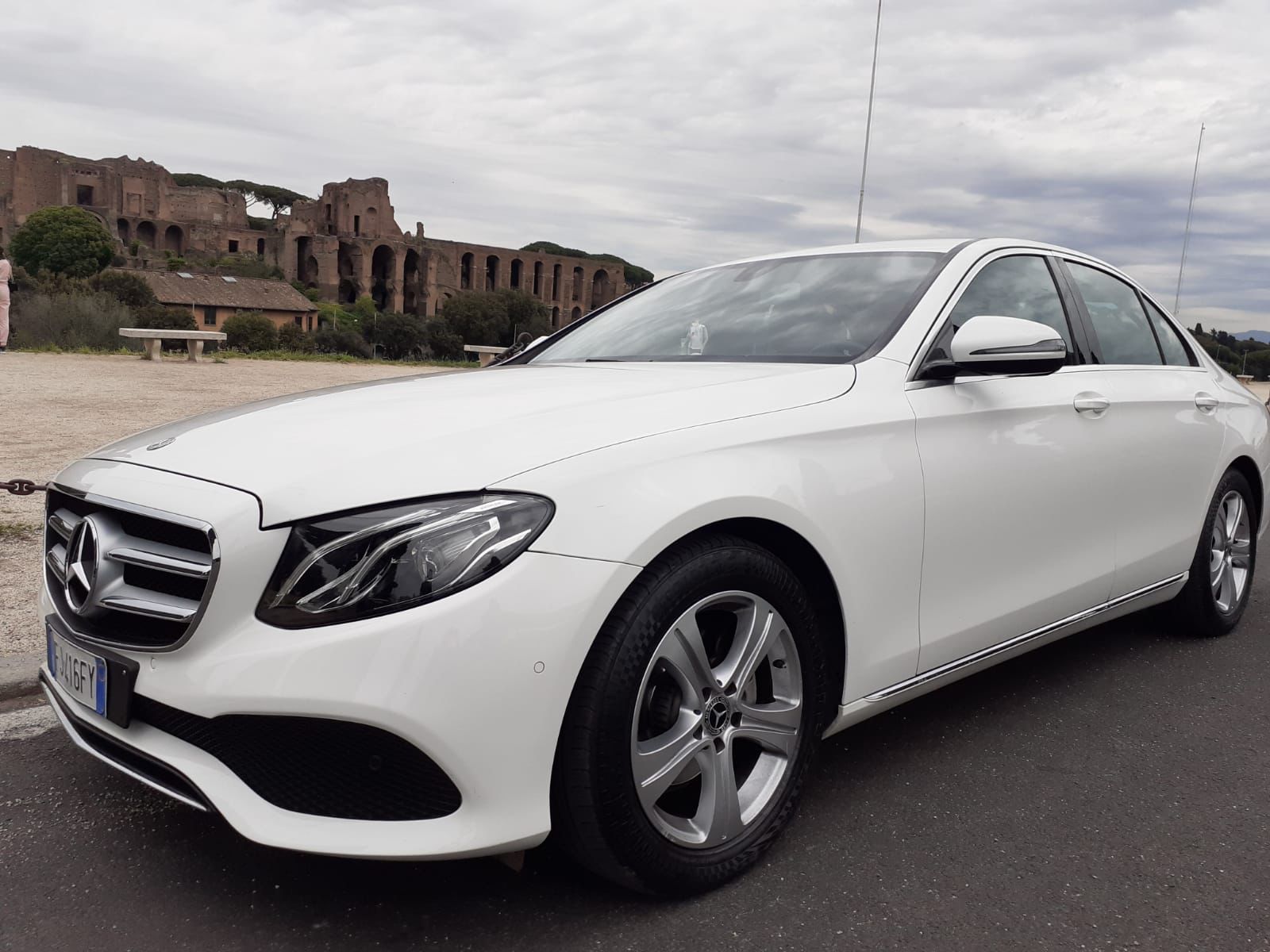 Tivoli and Villa D' Este Private Tour
The tour lasts 8 hours.
Tivoli tour includes:
– 8.00 am
 Departure from your hotel in Rome with destination Tivoli.
– ore 9.30
Arrival in Tivoli. Tivoli is just an hour away from Rome. Among its beauties you can admire two of the most astounding World Heritage Sites that are present in this ancient city. On the one hand, Villa Adriana, the largest villa ever owned by a Roman emperor, which represents an important testimony of the extraordinary level of excellence achieved by Roman architecture.
On the other, Villa D' Este, among the most evocative scenarios in Italy with the garden of the famous Hundred Fountains.
The fountains take on the variegated shapes of boats, obelisks, lilies and eagles – the latter are a direct reference to the heraldry of the Este house. The hundred spouts that feed the water games can be interpreted as an allegory of the Aniene river, which flows from Tivoli to Rome, where it flows into the Tiber.
– lunch in Tivoli
– 2.30 pm
Transfer from Tivoli to Rome.
– 4.00 pm
Arrival in Rome and return to the hotel.
Our private taxi service in Tivoli and tour of Tivoli is one of the best car rental service with driver in Tivoli and Villa D' Este.
We offer car transfer service with driver and van transfer service with driver to Tivoli.